— Eloise block heels 💐 this heels features a classic but modern design. It got glossy texture, chunky medium height heels, and a little bit of a mary jane style. Made easy to wear, it's buckle-less

RM55
Exclude postage

𓂋 size 35-39
measurement in the last slide

𓂋 details
Heel height 6 cm
PU texture and insole material. Velcro closure strap.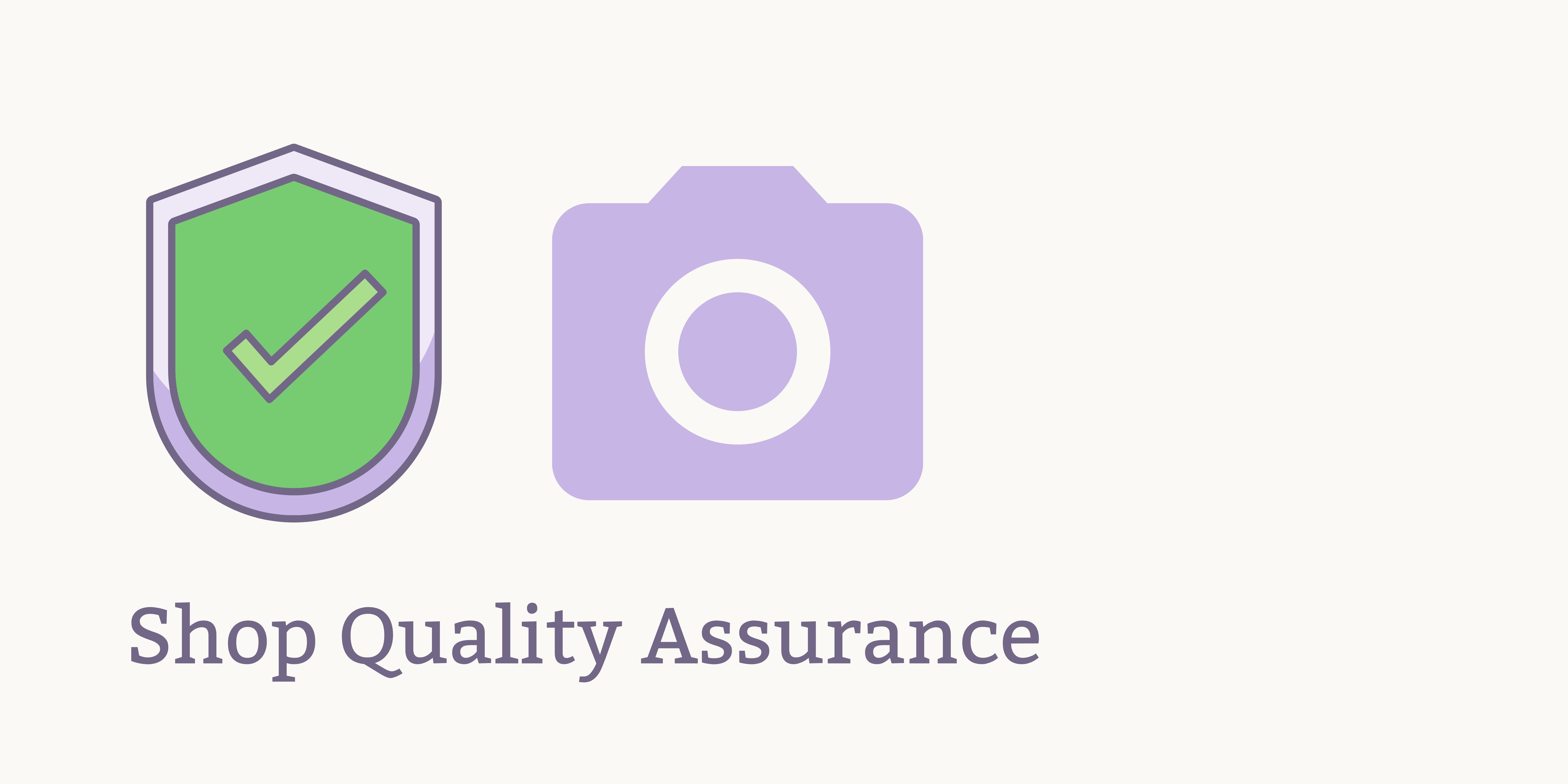 Our garment photos are 100% authentic in-studio photos, please beware of photo stealers and do not fall victim to low-price products with the same photos. Our garments' price is worth the effort poured into our creations.

Pre-order processing period: 18-21 working days